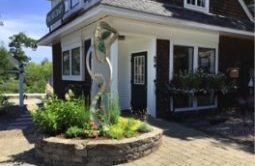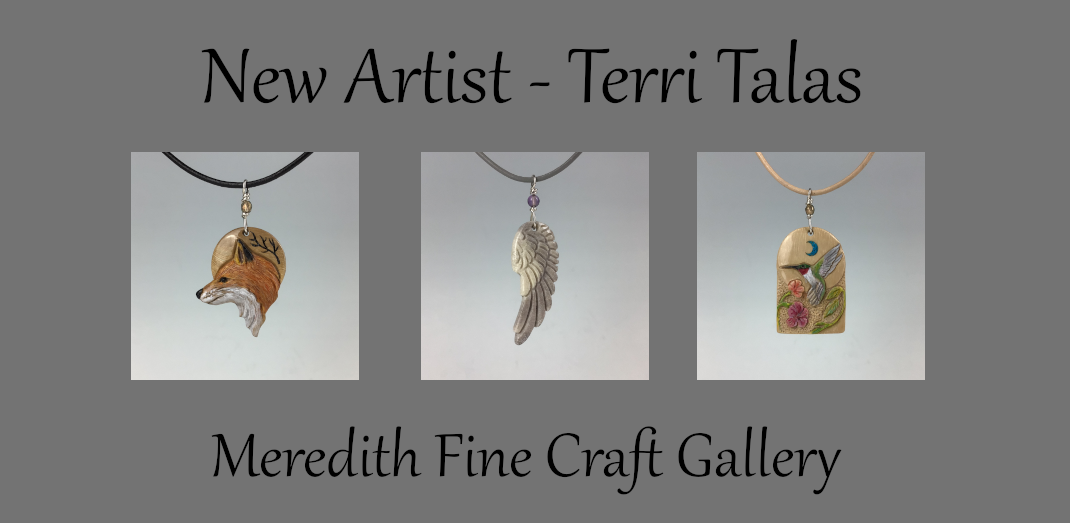 "The Meredith Fine Craft Gallery would like to welcome League-juried artist Terri Talas back to the gallery.
Talas' vast art experience and background in natural sciences has allowed her to take a piece of the ancient past and bring it into the modern world. Her jewelry is hand-carved from ancient mammoth ivory found in Alaska and Siberia. Talas offers a wide variety of nature designs and ancient symbols, highly detailed and rich in color."
BROWSE TERRI TALAS
Call or visit the Meredith Gallery for additional fine craft by local artists!