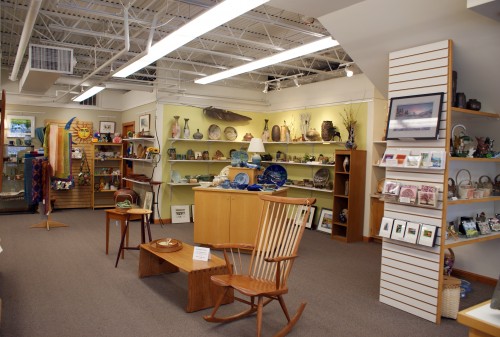 Gallery Hours:
Wednesday through Monday 10:00am – 5:00pm
Closed Tuesday
Nestled in the shadow of New Hampshire's White Mountains and located along the bank of the Ammonoosuc River, Littleton is the hub of the North Country. You will find the Littleton League of NH Craftsmen Fine Craft Gallery at 81 Main St, in the heart of downtown representing the finest in handcrafted work from league juried craftsmen.
Littleton Fine Craft Gallery
Beth Simon-Owner/Manager
81 Main Street Lower Level
Littleton, NH 03561
603-444-1099
littletoncrafts@gmail.com
littleton.nhcrafts.org
No products were found matching your selection.